Committee members :
STEPHANE BLUM
President
CAROLINE SIMOND
JEAN-CHARLES BUFFAT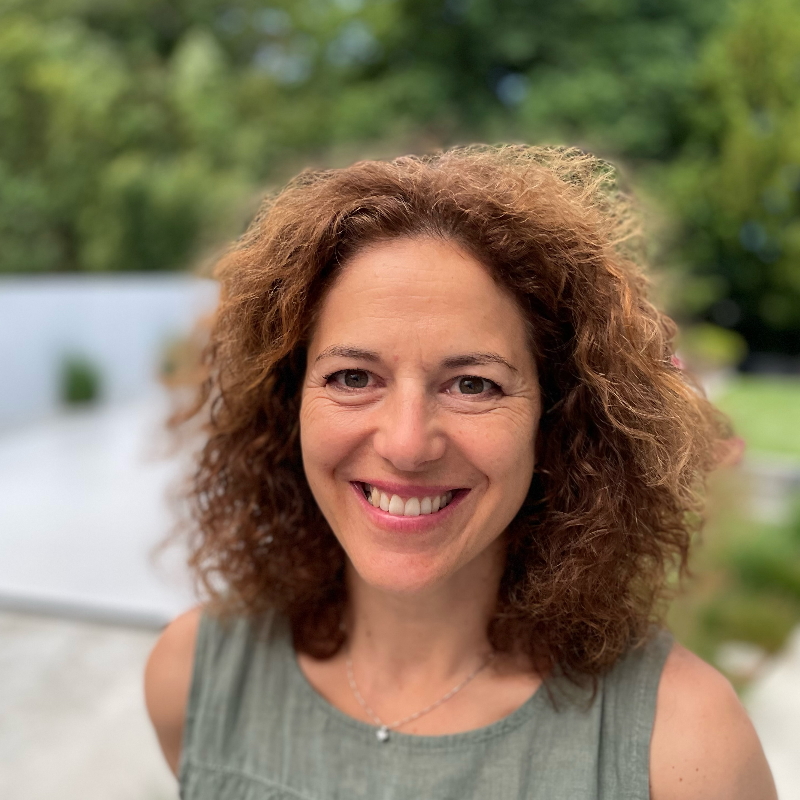 NICOLE SCHAERER RIEDER
YVAN KRAEHENBUEHL
Vice President
SYLVIE NICOLIN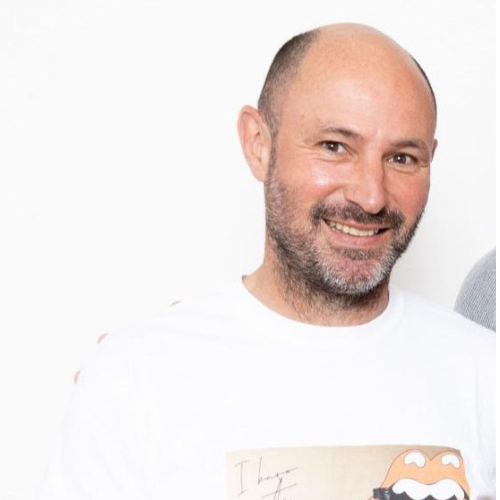 FRANCOIS GROGNUZ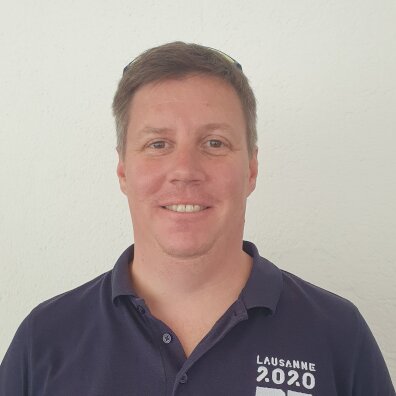 OLIVIER WÄLCHLI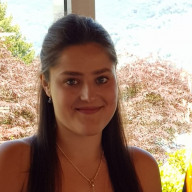 KAREN UFENAST
Event manager
The president's message :
A nice walk to be experienced with family or friends where we will discover or rediscover the fountains of La Tour-de-Peilz.
During this nice walk, we will propose you small breaks with the wine growers of the region and the best craftsmen of the taste. Of course we have thought of the children by proposing the best syrups. This nice walk will end with music and always in a good mood, feet in the water at the Orchard of the castle of La Tour-de-Peilz.
Saturday, September 3, 2022, an unforgettable day to live and share in La Tour-de-Peilz.
Stéphane Blum, President of the Gourmet Fountains Committee